Sofia is Bulgaria's capital and its largest city. Founded thousands of years ago, today the city continues to develop as the country's cultural and economic center.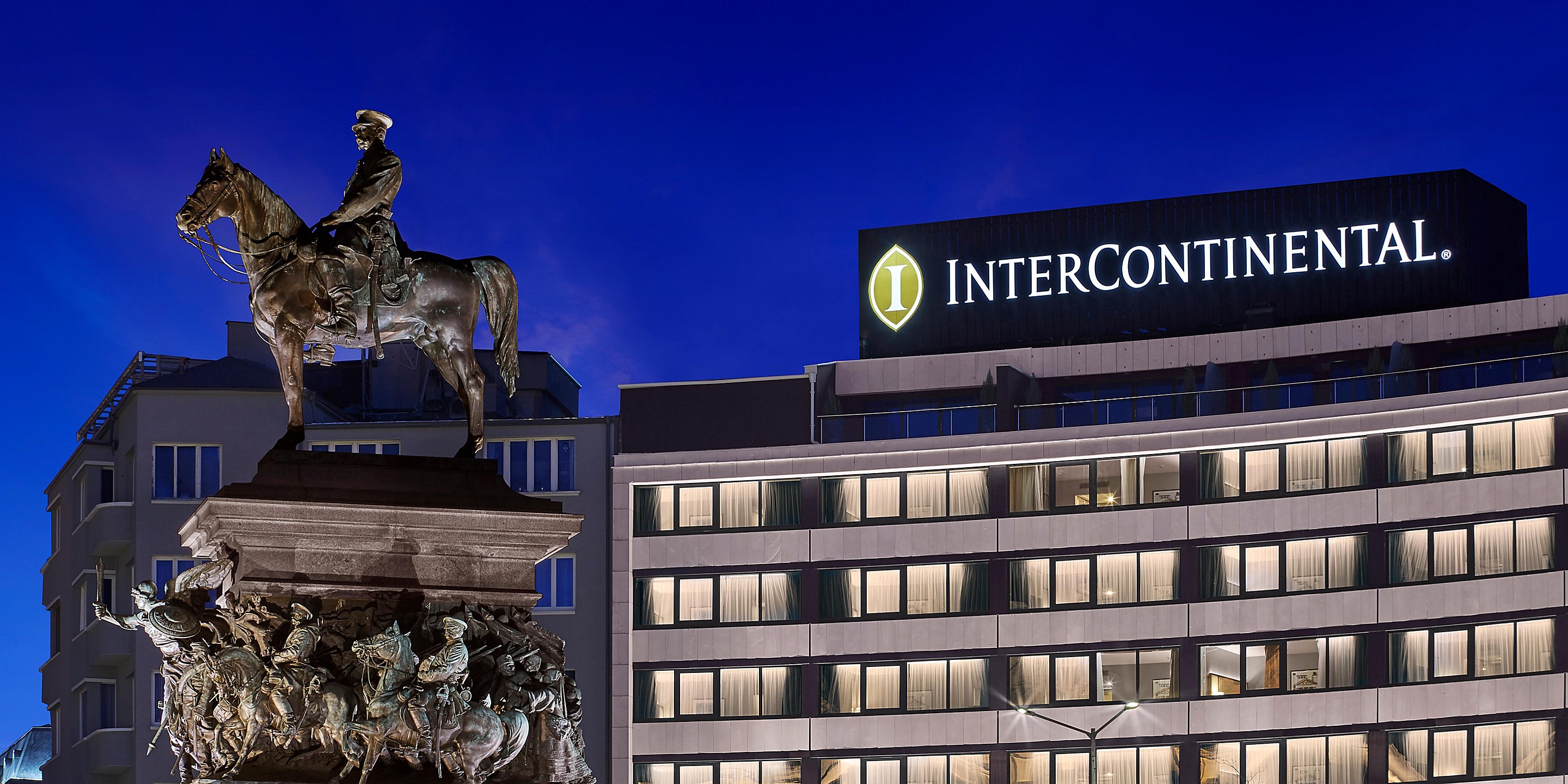 The ECCTD 2020 will take place in Hotel Intercontinental, Sofia.
The InterContinental Sofia is centrally located in Sofia, steps from a Monument to the Liberating Tsar and the Bulgarian Parliament. This 5-star hotel is within close proximity of Sofia University and the Mausoleum of Prince Alexander I Battenberg.