Sofia is Bulgaria's capital and its largest city. Founded thousands of years ago, today the city continues to develop as the country's cultural and economic center.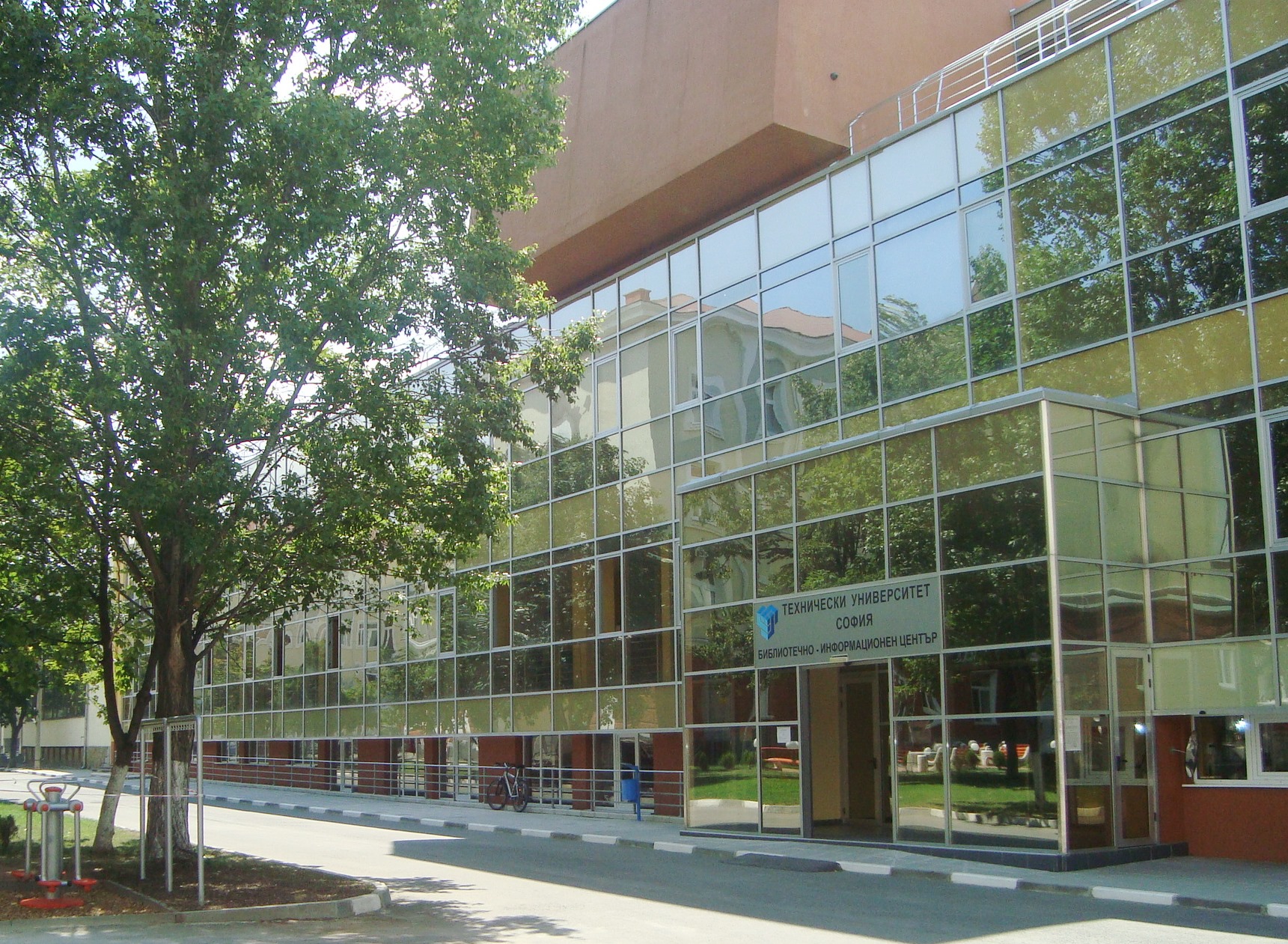 The ECCTD 2020 will take place in the Library and Information Center (LIC) of the Technical University - Sofia.
The LIC resides in a separate building attached to University block Nº 2.
The "Conference Hall" has 65 seats and is equipped with advanced systems for videoconferencing, simultaneous translation and multimedia. The lobby provides space for coffee breaks and poster display.